Reservatio
Careers
Interested in joining

Us

?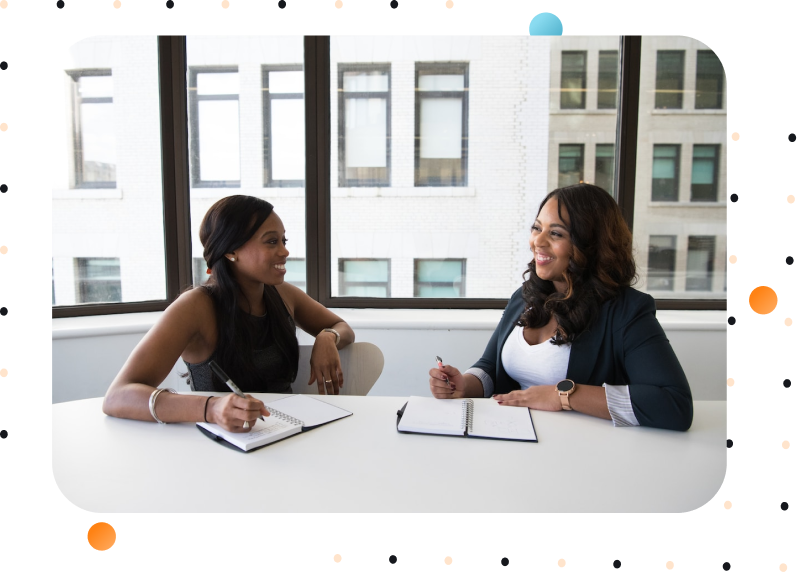 If you are looking for a flexible and stimulating job, you have found the right destination! Join our team of sellers.
Join us!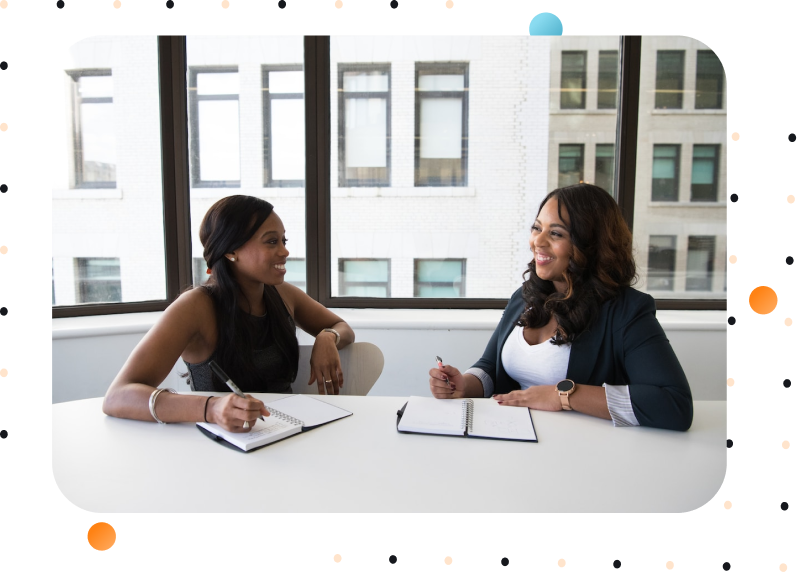 Why choose us
Elevate Your Success:
Become Our Seller
Continuous support
We offer constant support to our sellers, through training, promotional material and consultancy. We are available to answer your questions and provide you with all the information.
Successful experiences
We have worked with many successful restaurants in past and have received positive feedback from many satisfied customers. With our experience and ours reputation, you will offer customers reliability and quality.
Flexibility
We offer maximum flexibility. We adapt to business needs of sellers, without limits on sales made. We are committed to supporting sellers, providing information and tools to acquire customers.
High quality services
Our products and services are of high quality and are been designed to meet the needs of restaurants modern. You will be able to offer to your customers effective and innovative solutions to improve them activity.
Our journey of
recruitment
1
Form
Fill out the form to sign up to work with us.
2
Conference
Video call with our sales director
3
Training
Reservatio guarantees you a training period.
4
You are one of us!
Welcome aboard, you are now part of the team. FAQS
Need Answers? You can find them here
Your only working tool will be your smartphone, with which you can share the unique registration link to the restaurateur.
Reservatio offers the possibility of managing your work in full autonomy, for this reason it offers an occasional procurement contract.
Reservatio has no limitations, you can contact people from all over the European territory.
Reservatio resellers are paid based on the work performed. At the end of each month, Reservatio calculates the commissions due and credits them by transfer to the IBAN provided during registration.
Pay commensurate with the work performed, possibility of receiving bonuses, flexible work. You decide your own times when it is most convenient for you. You work when you want: one hour, on weekends, every two weeks. With Reservatio you can make new friends, manage your work independently and be part of the Reservatio sales team.
Becoming a Reservatio reseller is easy! Fill out the form and wait for one of our collaborators to contact you for an introductory video call.