Reservatio
Register your restaurant on Reservatio
Register your restaurant on Reservatio
Digital menu and QR Code
Create your new digital menu and compose it with all the dishes: you can update it whenever you want.
Table reservation
Your customers will be able to independently book your restaurant table, thanks to Table Mapping, based on availability and the criteria you set.
Delivery and Take Away
Easily manage your takeaway and / or home delivery service.
Smart payments
The customer can pay you comfortably from their smartphone and the money will be credited directly to your current account.
Find out more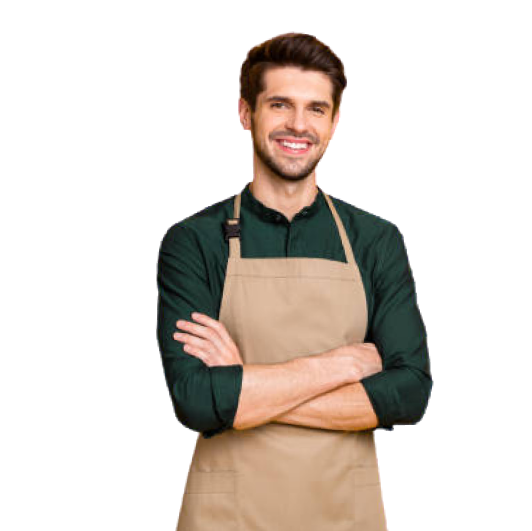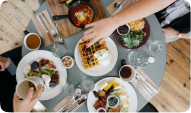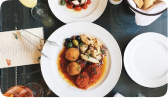 Guides and technical assistance
Show off your menu! Create your dishes.
Solutions designed for the needs of each customer Our plans
Ready to start?
Choose the plan that suits you best FAQS
Need Answers? You can find them here
Reservatio is the platform that connects the needs of customers and the offer of restaurateurs.
Reservatio is the portal designed and built for all types of Activities in the Food and Beverage sector (Restaurants, pizzerias, delicatessens, pastry shops, etc ..) who want to build a new future.
Reservatio gives you the possibility to manage multiple Restaurants registered with the same VAT number from the same Dashboard in a simple and intuitive way.
On Reservatio you can choose to activate the features you prefer: digital menu, reservations and orders for the table, take away, home delivery and much more.
The Reservatio menu is completely customizable and editable in complete autonomy: you can update the dishes when you prefer, change their price or suspend them temporarily.
Yes, of course and you can decide which discount to apply, whether to apply it in general to your restaurant or to a single dish on the menu.
Yes, of course you will find them in your Dashboard: you will find out what are your customers' favorite dishes, the room and even the table. By combining statistics with customer reviews, you can make better decisions and think about new strategies.
From the moment you purchase the plan, you can immediately start using the platform and building your digital business.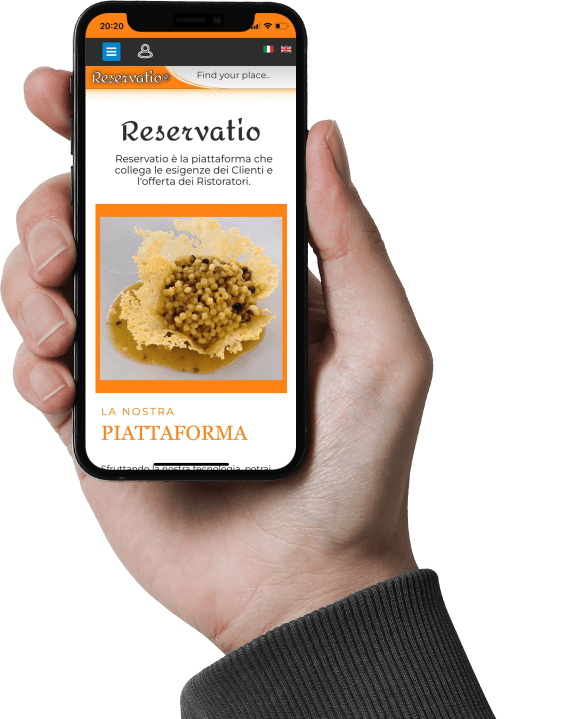 Booking and ordering has never been so
simple!
Try Reservatio now, the complete suite for your business, visibility, ease of management and much more ..
Join us